Immerse yourself into the Italian sound
The integrated IS-1000 represents a new generation of amplifiers, a radical innovation that redefines the concept of the audio source completely. In fact, it represents the first true All-In-One unit designed to offer unparalleled audio performance as well as advanced features that are easy to control via the dedicated App.
We are the dealer's choice for high-end audio equipment.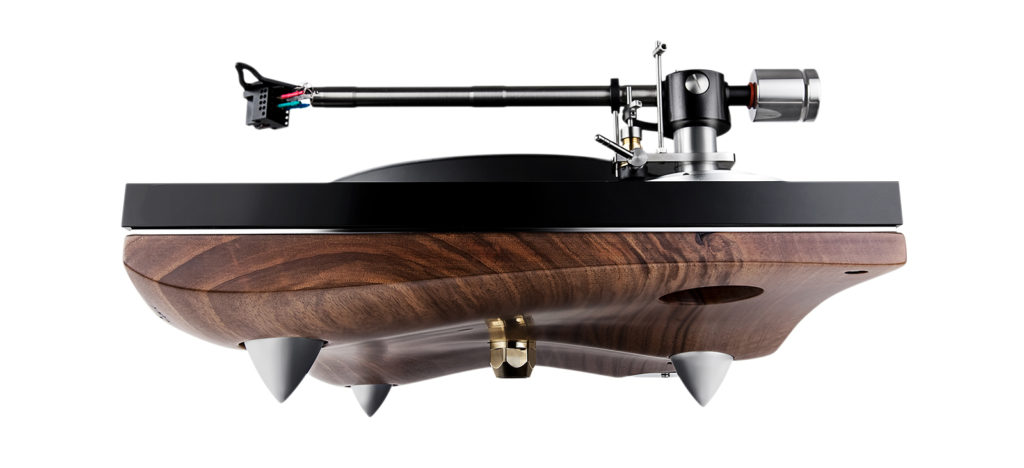 THE BEST PHONO CARTRIDGE EVER MADE
SUPERIOR MATERIALS AND QUALITY: TITANIUM & CERAMIC

Dependable service and sound technical advice from a team with years of experience

Streamlined and easy payment method that assures hassle-free shopping for everyone

We ship your orders as fast as we can so that they will arrive at your doorstep on time
Sign up today for news and information
Join our mailing list to get information on all Gold Note products