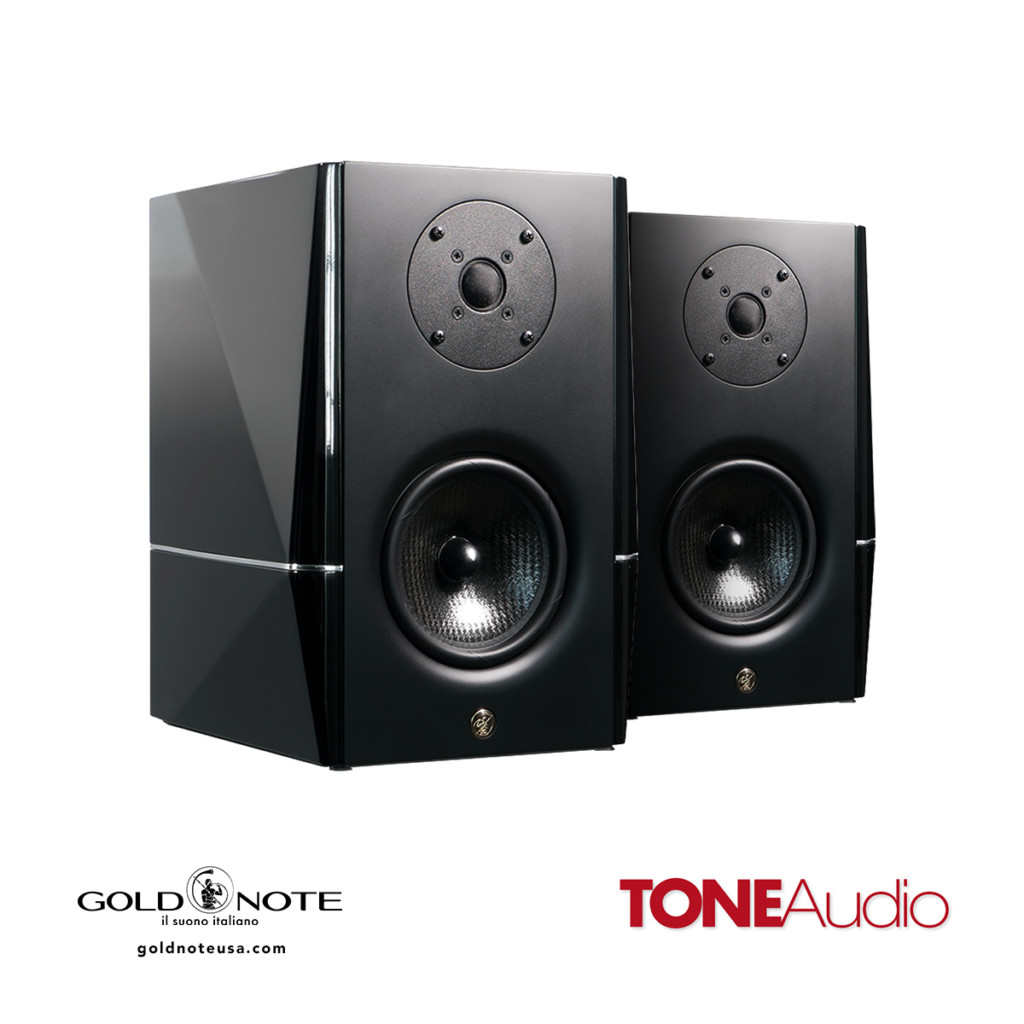 Gold Note A3 EVO Speakers
We've been very excited with the performance of the Gold Note electronics we've used so far, and our first experience with the small A3 EVO you see here is equally good.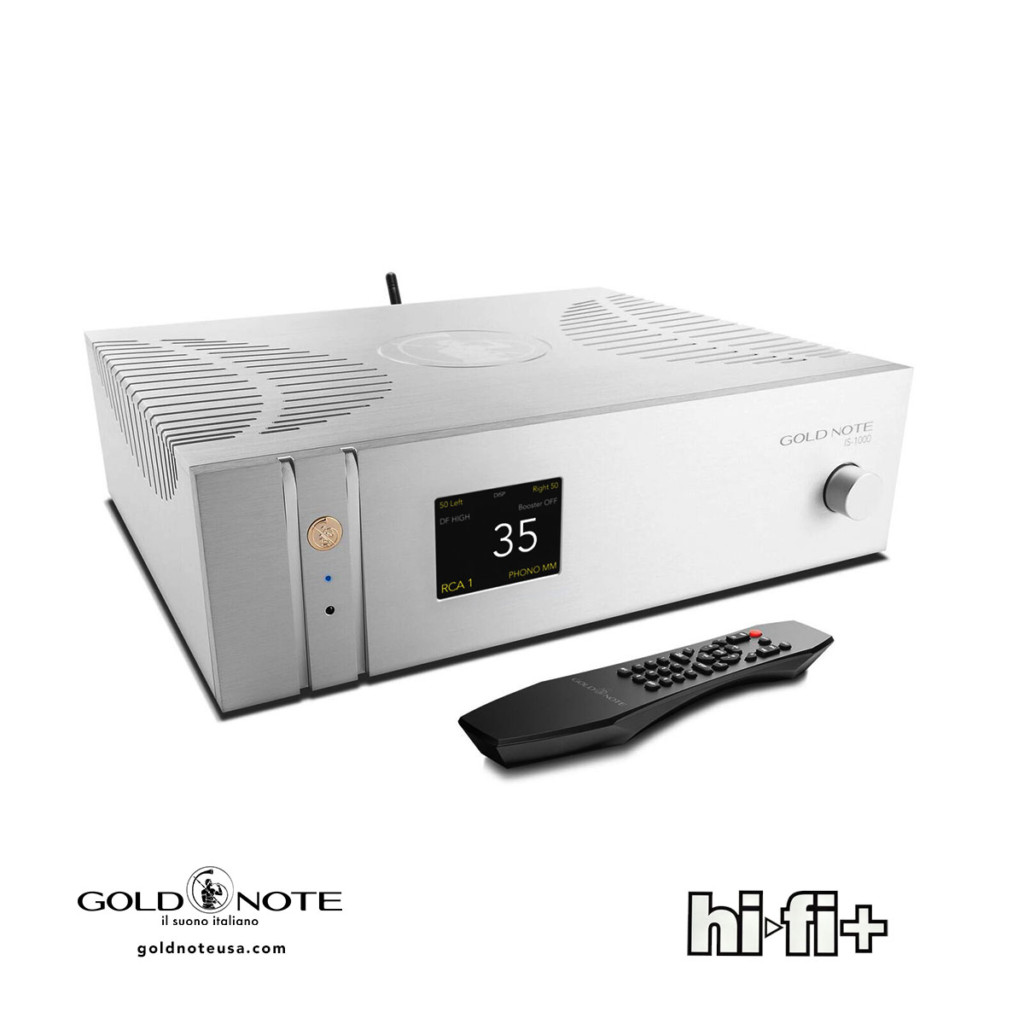 Certain types are entirely and unarguably positive. The nation of Italy has more than its fair share of stereotypes attached and to a lesser and greater extent they suggest the same thing..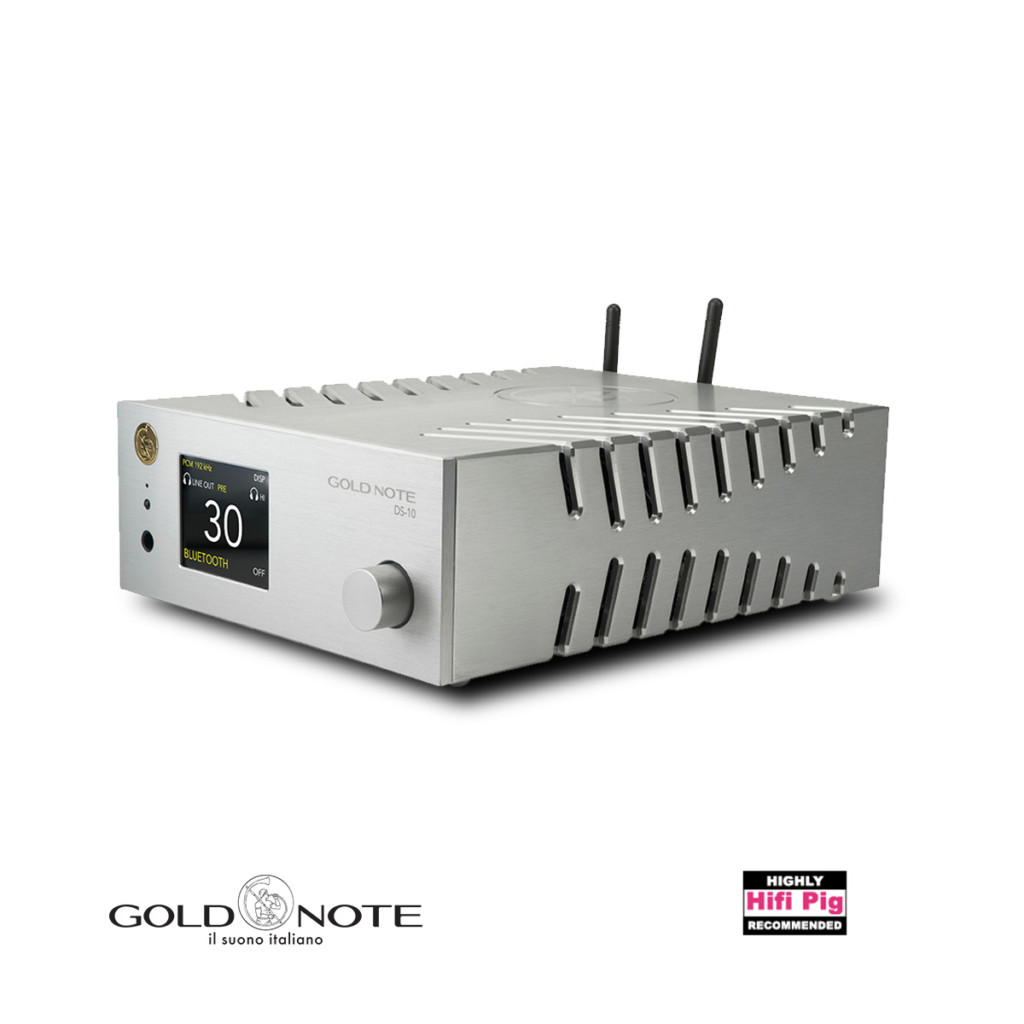 Fresh out of Florence, Gold Note's new DS-10 aims to bring versatility and sophistication to your digital setup.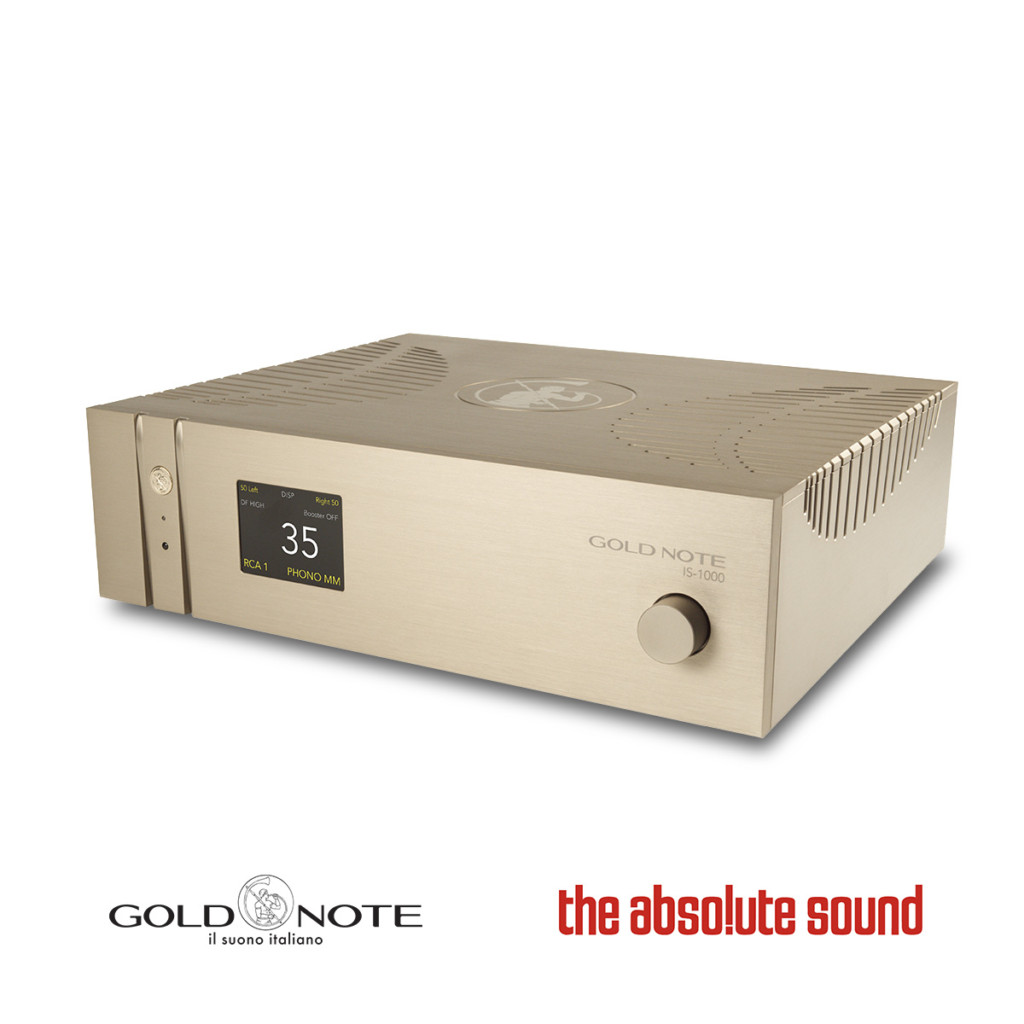 By Neil Gader/The Absolute Sound
If by chance, audio enthusiasts required further evidence of the generational shift that has fundamentally transformed the integrated amplifier segment, they need to look no further than the Gold Note IS-1000.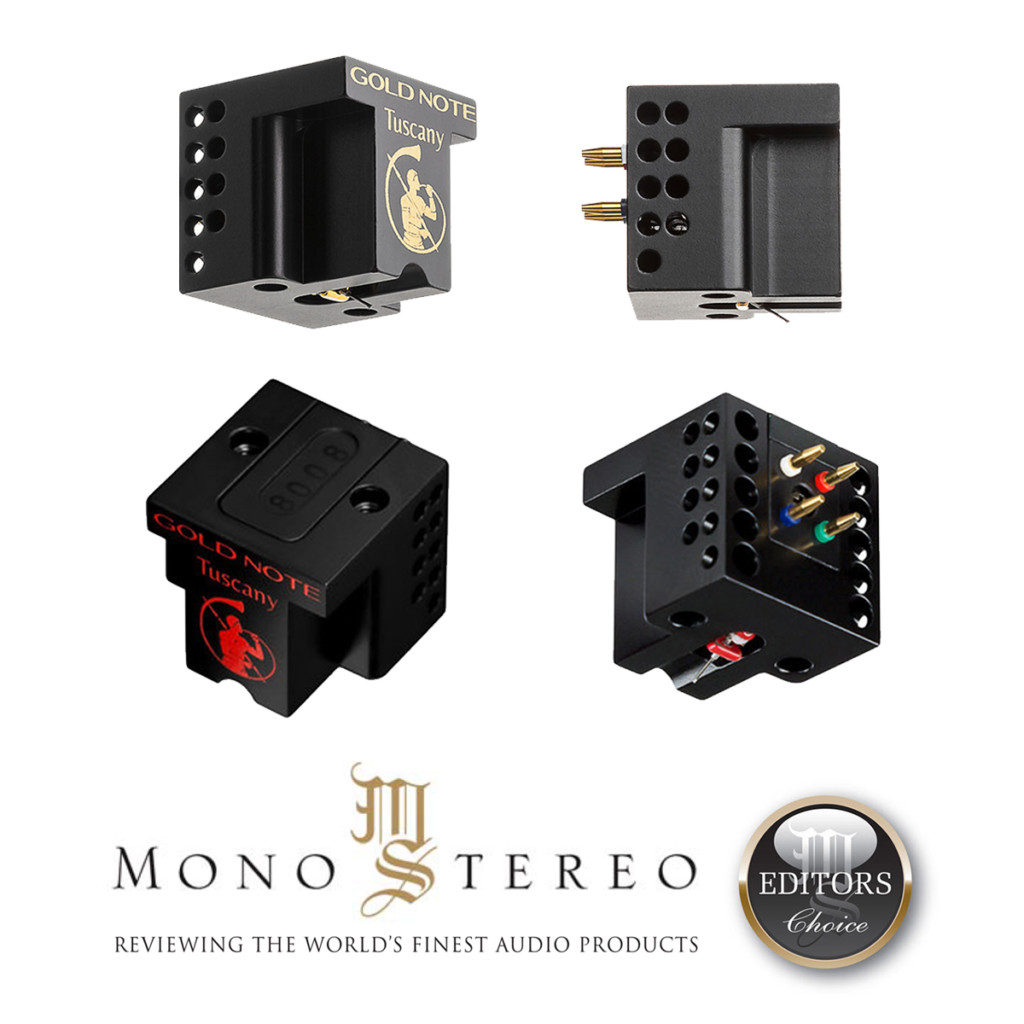 Tuscany Gold and Tuscany Red Review
By Mayej Isak/Mono&Stereo
Anyone who has met Maurizio Aterini shares the same opinion. He's first  and foremost  a music lover,  but he's also a high-end audio entrepreneur and a highly experienced audio manufacturer with a longing standing track record…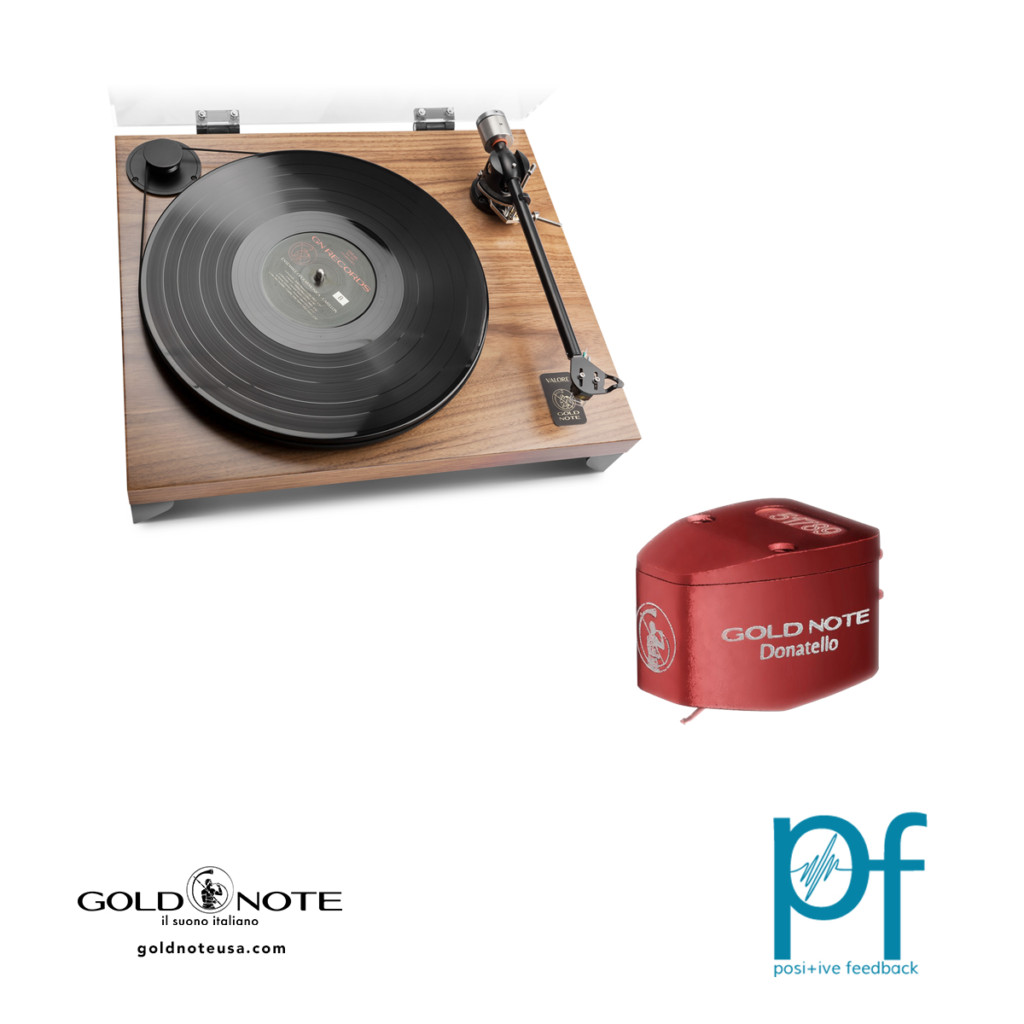 Gold Note Valore 25 Plus Turntable and Donatello Red Cartridge
By Gary Lea/Positive Feedback
Are you in the market for a really nice entry level turntable for under $2000? You may have just landed at the right spot…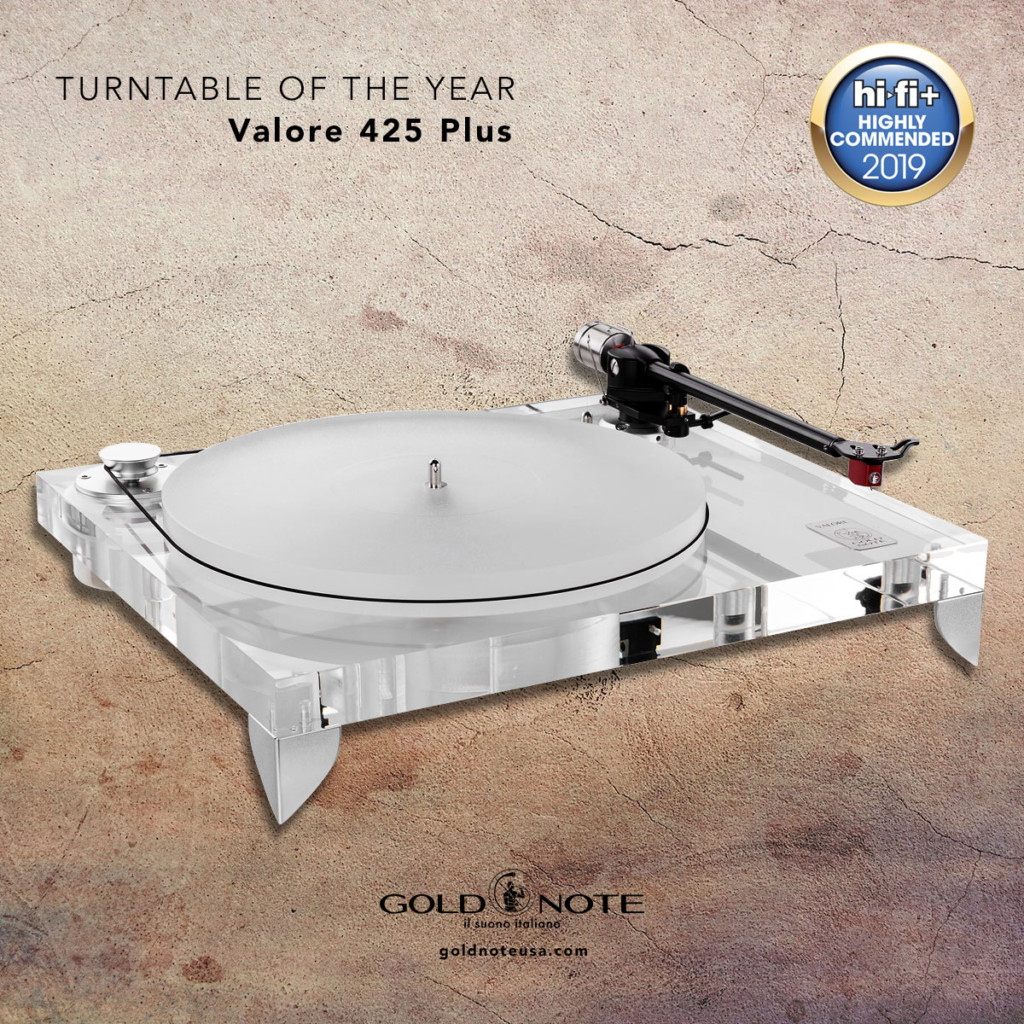 Valore 425 Plus Turntable of the Year
"Just as the deck is perfectly pitched in terms of cartridge matching for the money, it's also extremely well-matched in terms of the kind of system this turntable is likely to partner."…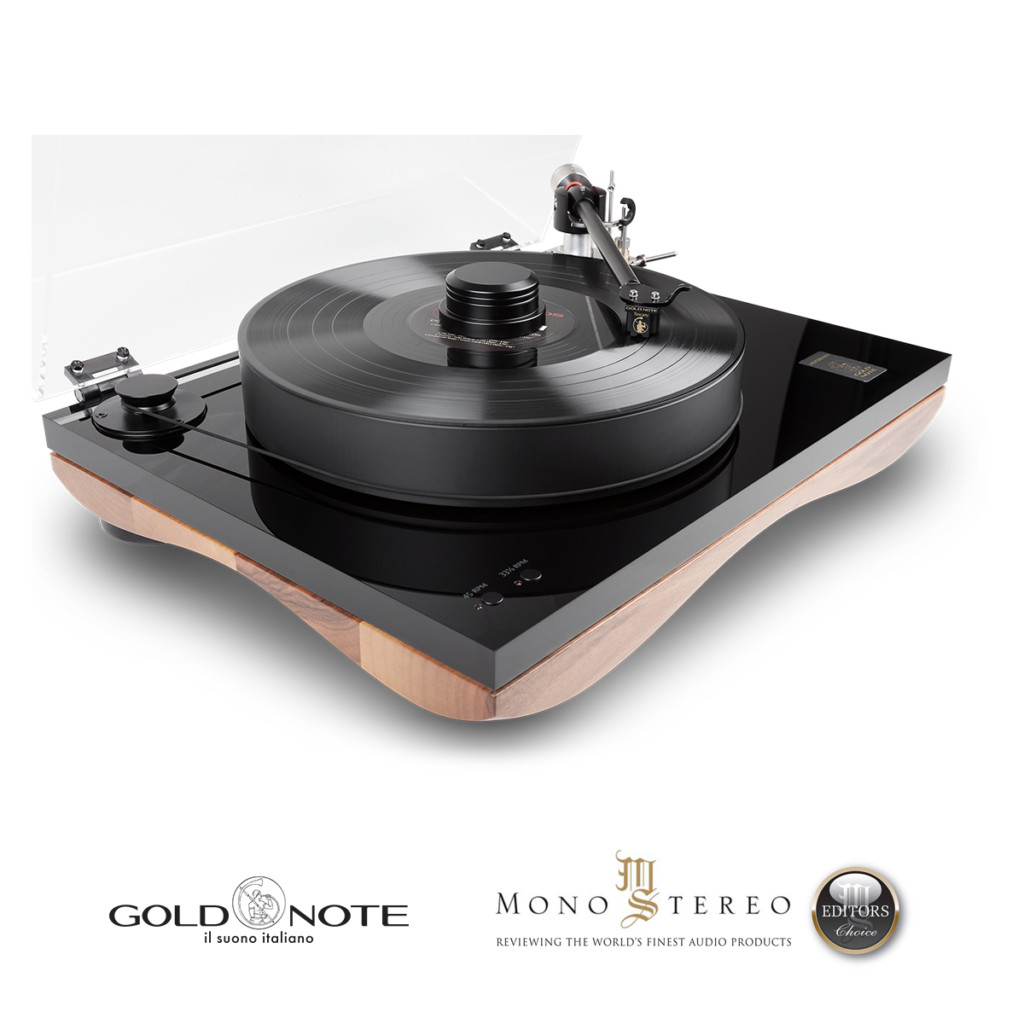 Mediteranneo Turntable Review
By Mayej Isak/Mono&Stereo
For those of you who have followed my ventures for some time, You know that I hold great appreciation for Gold Note, a high-end audio manufacturer from Italy…